WHO WE ARE
Industrial and civil waste water plants
IDROCONSULT since 1971 in the waste water treatment field, has developed a large know-how in two specific sectors:Industrial field and Car wash field.

Who we are
Specializations
Industrial and civil waste water plants
Idroconsult has very wide references in the wastewater treatment field related to the washing of garbage trucks, refuse trucks, trash trucks and related vehicles.
IDROCONSULT
Reverse osmosis plant
Idroconsult stands out for the design and manufacturing of reverse osmosis systems; water treatment with reverse osmosis technology is based on the principle of osmosis.
It consists on applying pressure to the water to be treated and forcing it to pass through the osmotic membrane, which lets only pass water and retains harmful substances and 99.5% of the salts.
The principle of reverse osmosis can be applied both on feed water field and wastewater field; A reverse osmosis system can be used both for the treatment of wastewater and for the treatment of water for food (human or animal) and industrial use.
Read more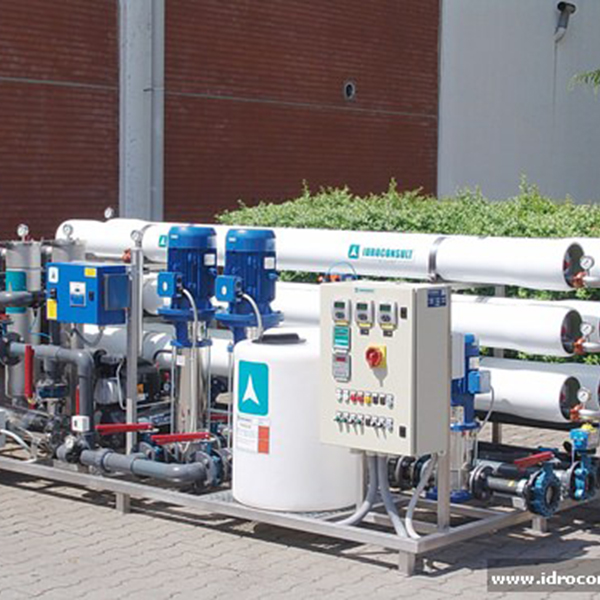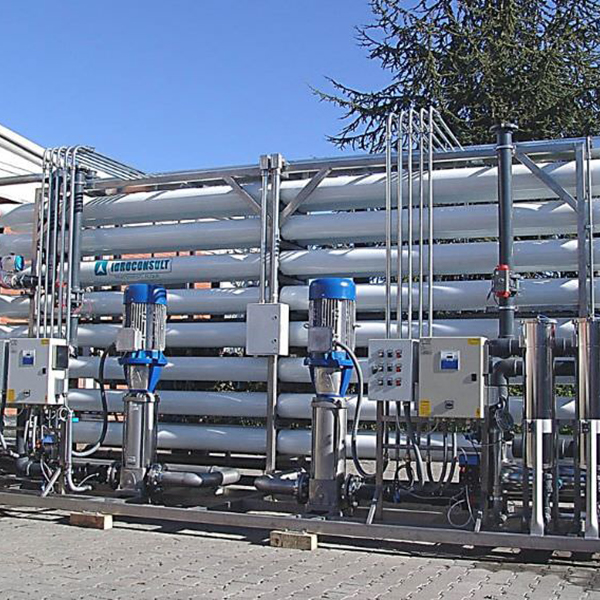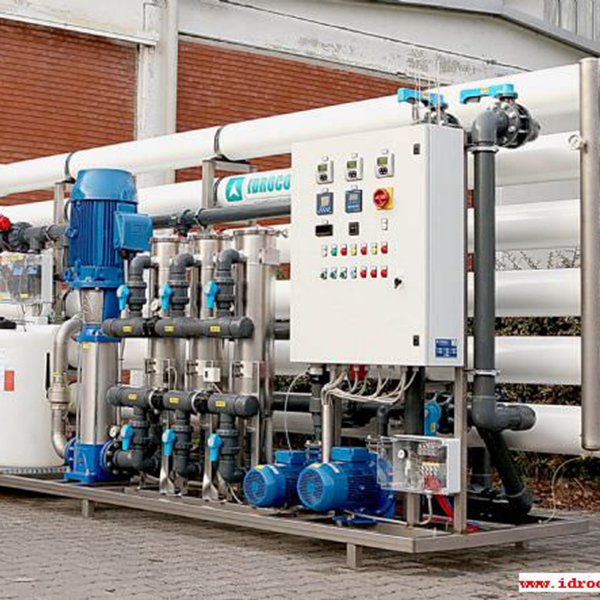 Products and Sectors
Contact us for a personalized offer
Request information
Contact us for a personalized offer
Headquarters
Via Lidice n.4,
40016 San Giorgio di Piano (BO)