Special plants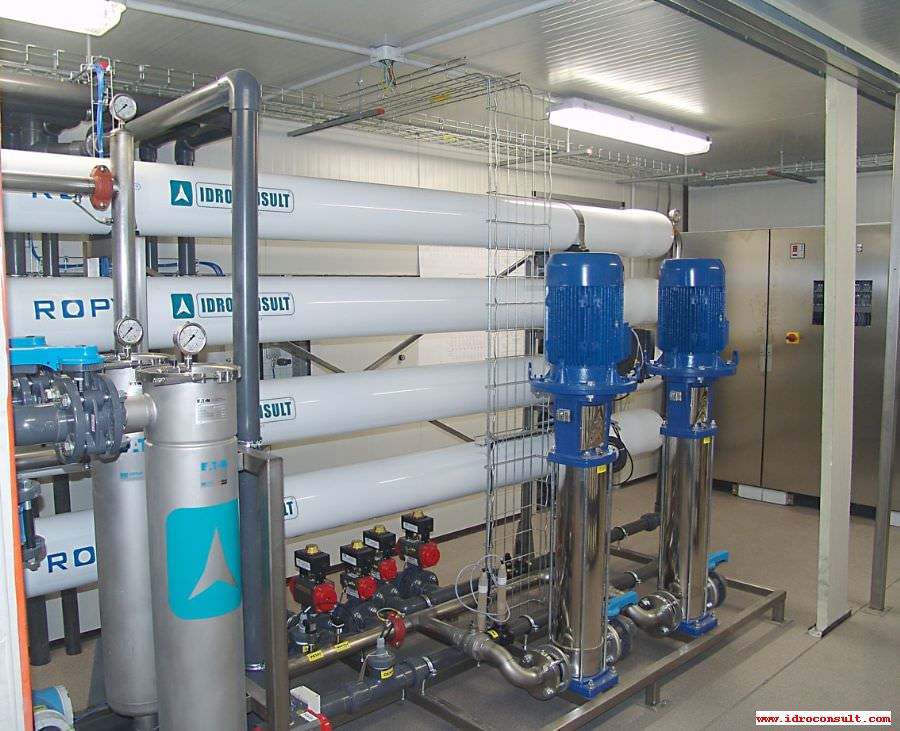 Idroconsult has developed and acquired deeper skill in various sectors, thus enabling the company to expand the range and typology of systems produced.
Thanks to thirty years of experience in the plant-engineering field, Idroconsult can also accomplish extremely customised solutions, facilitating their clients even the most complex or articulated situations.
CONTAINERIZED PLANTS OR PLANTS WITH TECH ROOMS
Idroconsult can provide, upon needings various special and customized versions of its plants.
It is possible to provide the plant already placed inside prefabricated technical rooms or containers.
The unit will be given with internal lights, windows, inspection door, service plugs, heating system and other.
RADIOACTIVE WASTEWATER TREATMENT
The Company has developed and installed plant for the wastewater coming from Hospitals. It can be of various origins, either from infective illness departments and radiology ones (radioactive wastewater). The plants can be complete with monitoring station, sampling station and remote control software/hardware.
Fotogallery
CONTACT FORM
Information request
The data marked with an asterisk (*) are required.
From 1971 in the water conditioning sector

Idroconsult was the first company in Italy to perfect a highly efficient and economic insolubilisation process of metals

Certification ISO 9001

All the procedures are strictly controlled, from design to manufacture and testing

Monitoring and remote control systems

Was among the first in Italy, back in 1980, to equip its purification systems with monitoring and remote control systems

Exports

The technologies developed in 35 years of business have enabled us to export both compact and larger systems