CIVIL WASTE WATER PLANTS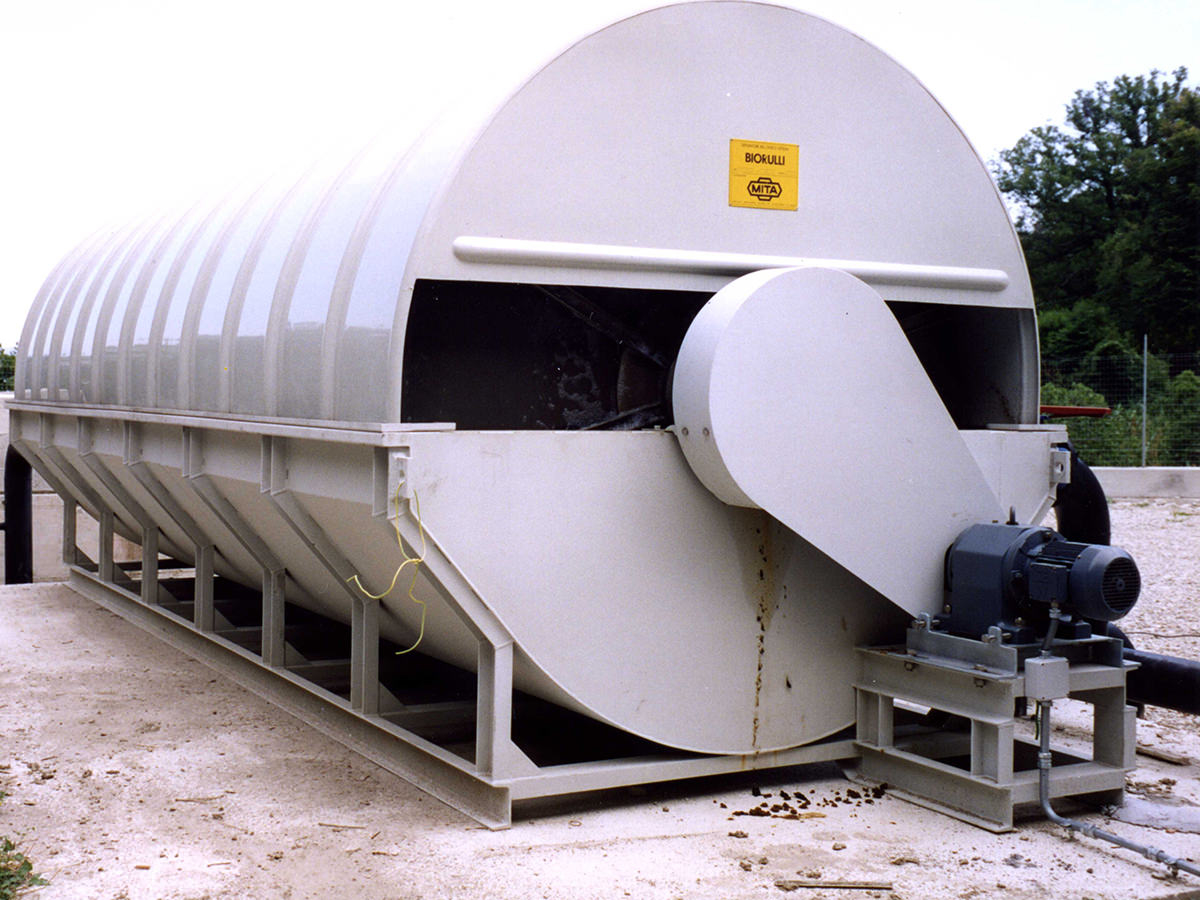 Ever since it was established Idroconsult has manufactured civil waste water conditioning systems, acquiring outstanding experience in all the technologies applied in the specific sector.
It boasts many plants installed in housing estates, camp sites and town centres.
In town centres the company has concentrated especially in those counting up to 30.000 residents.
Fotogallery
CONTACT FORM
Information request
The data marked with an asterisk (*) are required.
From 1971 in the water conditioning sector

Idroconsult was the first company in Italy to perfect a highly efficient and economic insolubilisation process of metals

Certification ISO 9001

All the procedures are strictly controlled, from design to manufacture and testing

Monitoring and remote control systems

Was among the first in Italy, back in 1980, to equip its purification systems with monitoring and remote control systems

Exports

The technologies developed in 35 years of business have enabled us to export both compact and larger systems