SPECIAL WASHING SYSTEMS
Idroconsult, thank to its thirty years old experience in the industrial wastewater field, install wastewater treatment system also for special washing systems, which generally have rather complex type of wastewater.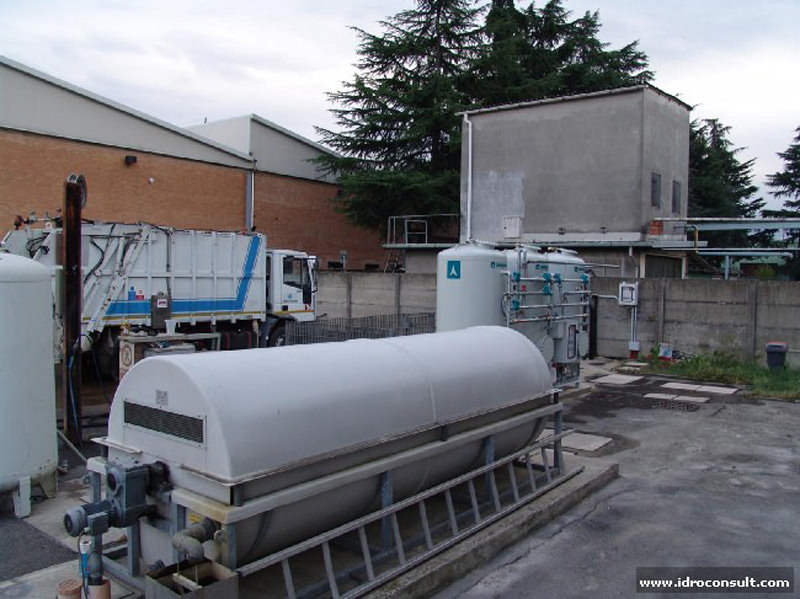 TRASH AND GARBAGE TRUCKS WASHING
Idroconsult has very wide references in the wastewater treatment field related to the washing of garbage trucks, refuse trucks, trash trucks and related vehicles.
Read more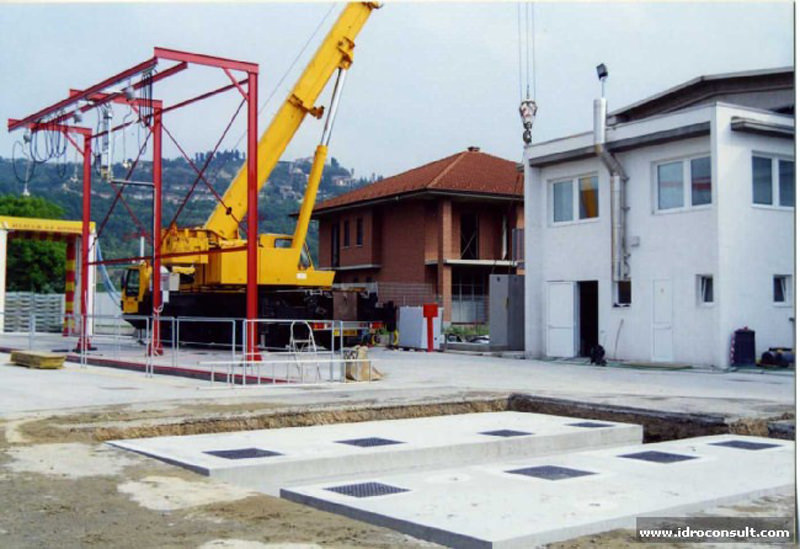 TANKERS WASHING
The Company has installed various wastewater treatment systems to treat wastewater coming from the washing of tankers that transport
Read more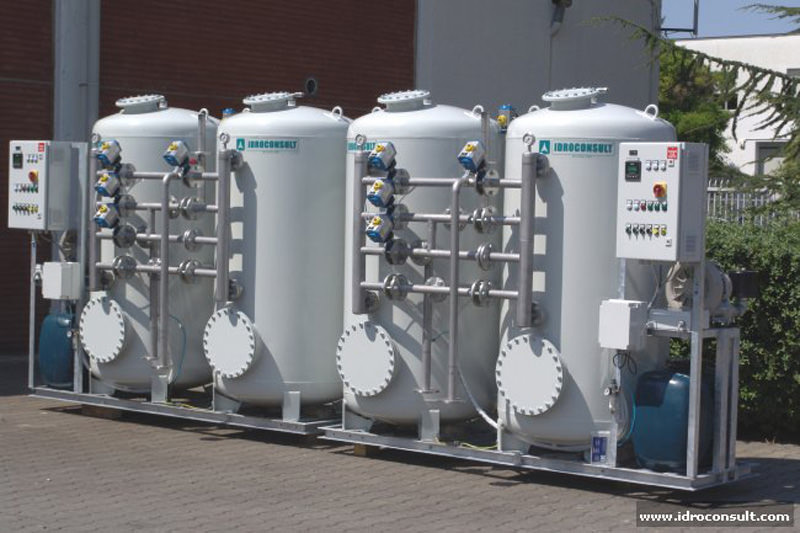 TRAINS WASHING
Idroconsult has installed various type of wastewater treatment systems for washing system that clean trains, underground trains, transport trains.
Read more
CONTACT FORM
Information request
The data marked with an asterisk (*) are required.
From 1971 in the water conditioning sector

Idroconsult was the first company in Italy to perfect a highly efficient and economic insolubilisation process of metals

Certification ISO 9001

All the procedures are strictly controlled, from design to manufacture and testing

Monitoring and remote control systems

Was among the first in Italy, back in 1980, to equip its purification systems with monitoring and remote control systems

Exports

The technologies developed in 35 years of business have enabled us to export both compact and larger systems